Tiffany Blake
Broker/Realtor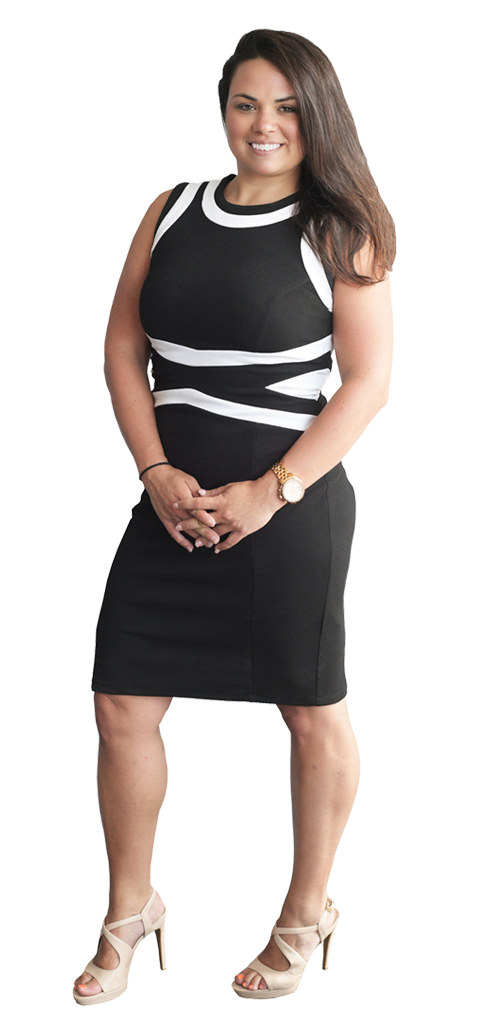 A North Carolina native, Tiffany is known for her dedication, honesty, and responsiveness in her business relationships. She grew up largely involved in her family's deep rooted ties to the real estate industry and has vast amounts of sales experience.
After a 2 year hiatus in Hawaii Tiffany returned to her home state and planted roots, in Plaza Midwood, while working with clients from South Charlotte to Lake Norman. She looks forward to guiding her clients through their real estate needs as a member of The McDevitt Agency team.
You will find her committed, confident, and highly effective. Tiffany is an intent listener and trustworthy resource. She works closely with each and every client insuring all their housing needs are met in confidence. A thorough researcher, she will provide all the tools and data needed for clients to purchase or sell their homes. She keenly follows housing trends leaving her fully equipped to navigate her clients through a complicated market.
Whether working with buyers, sellers, investors, or renters, Tiffany commits to working at the highest level on every deal.
Tiffany loves the easy convenience and natural beauty of Charlotte. You will often find her sampling the latest releases at one of our many local breweries on her time away from the office. She's an outdoor adventurer that enjoys paddle boarding at the National White Water Center, vacationing at one of the many popular Carolina beaches, or spending time relaxing in the mountains.
Featured Properties
View more properties
condos for sale
Listings 1 - 13 of 13
Listings 1 - 13 of 13